Home & Heart is an affordable housing solution that matches adults in Butte County who have a room to share, with individuals in need of affordable housing. While we prioritize services for older adults, our program is open to all eligible adults who have room to share (home providers) or those seeking affordable housing (home seekers). Home share participants receive support throughout the life of the match including mediation or assistance with renegotiating the living together agreement as needed.
Home providers benefit from receiving extra income or helpful services such as meal preparation, transportation, and companionship.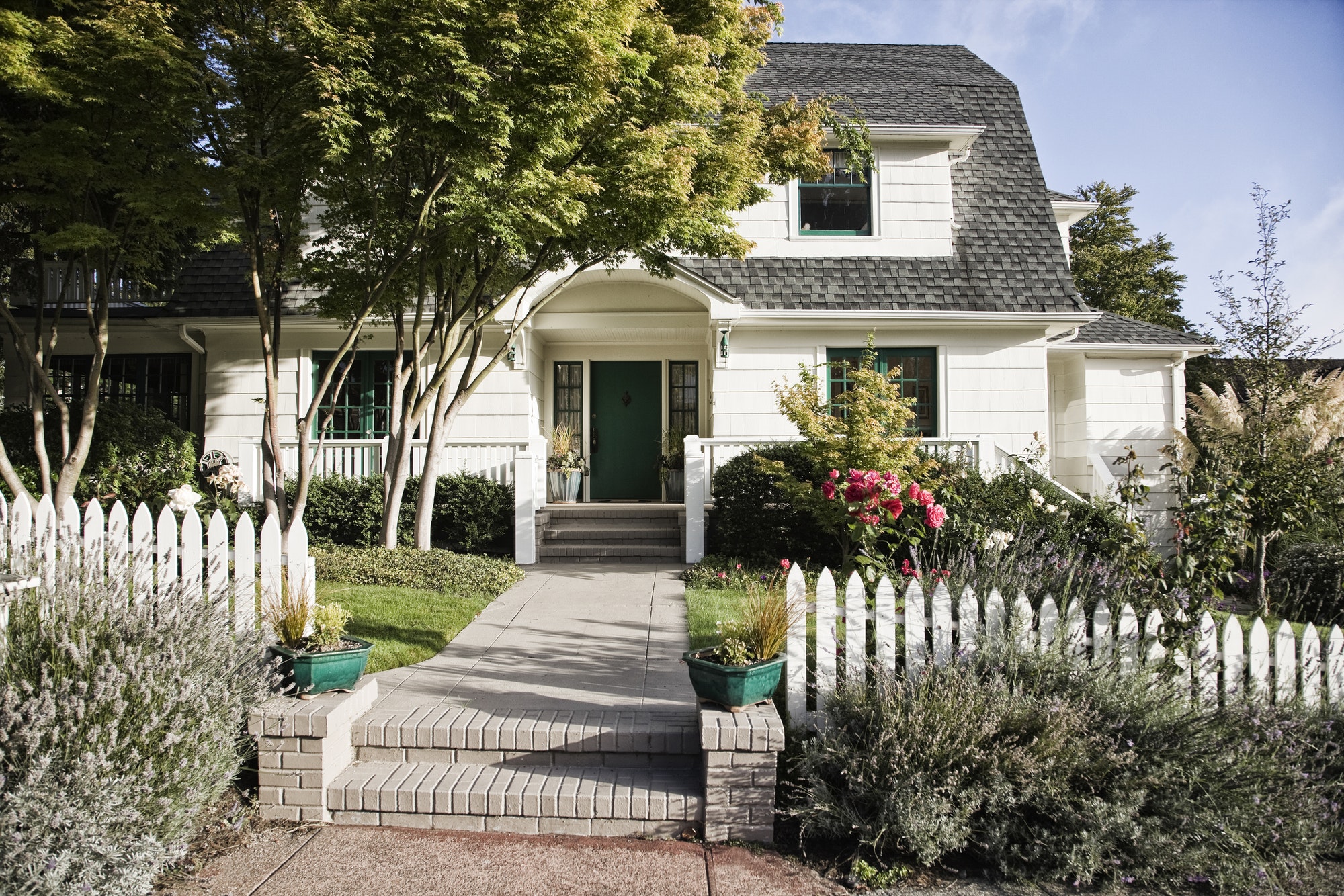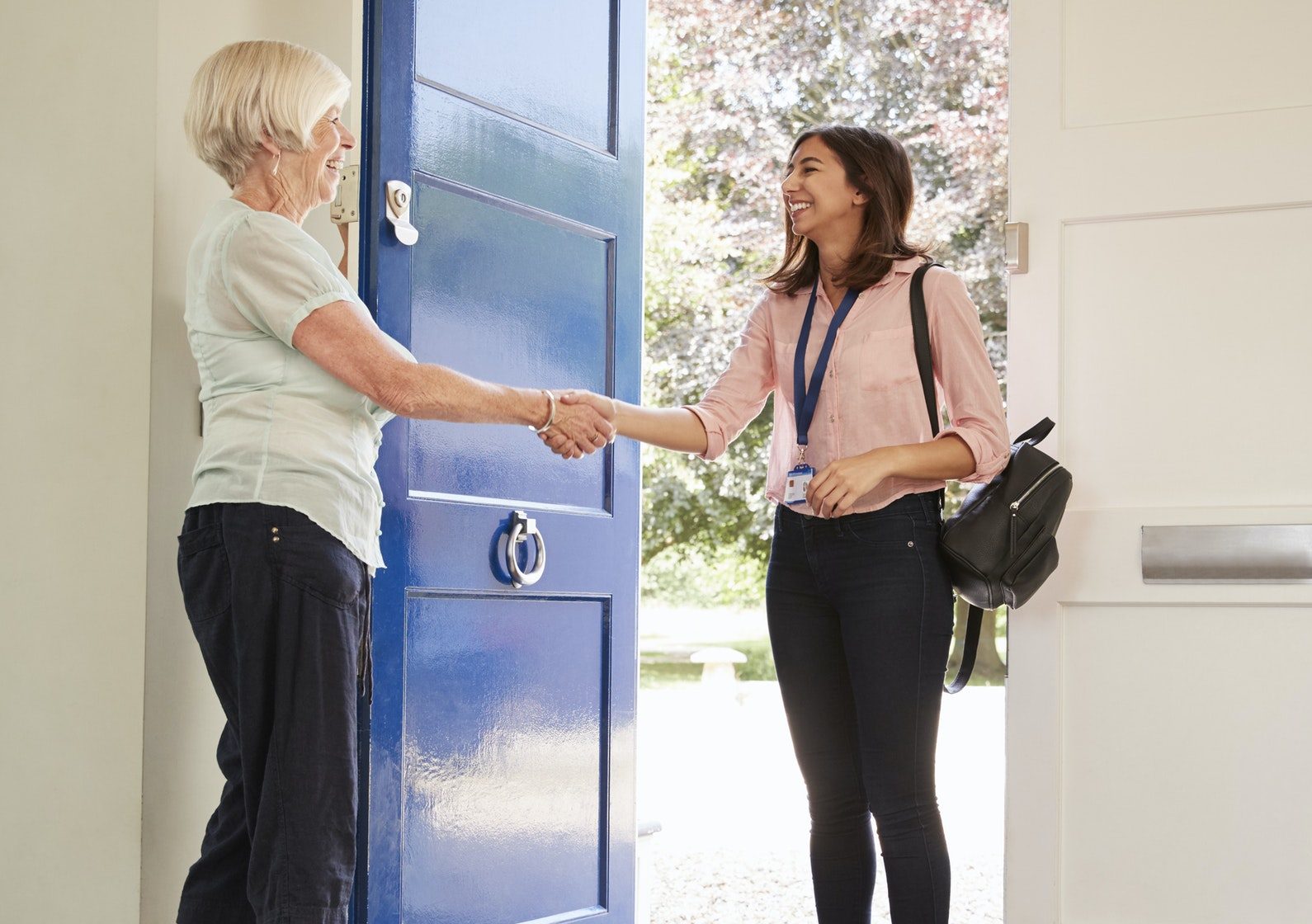 Home seekers benefit from increased access to affordable housing options and assist older adults with safely aging in place.