Home & Heart
Home & Heart is an affordable housing solution that matches adults in Butte County who have a room to share, with individuals in need of affordable housing. While we prioritize services for older adults, our program is open to all eligible adults who have room to share (home providers) or those seeking affordable housing (home seekers). Home share participants receive support throughout the life of the match including mediation or assistance with renegotiating the living together agreement as needed.
Home Provider's Benefits
Home providers benefit from receiving extra income or helpful services such as meal preparation, transportation, and companionship.
Assistance with staying in your home.
Promotes connection and independence.
Reduces isolation.
Help a community member obtain housing.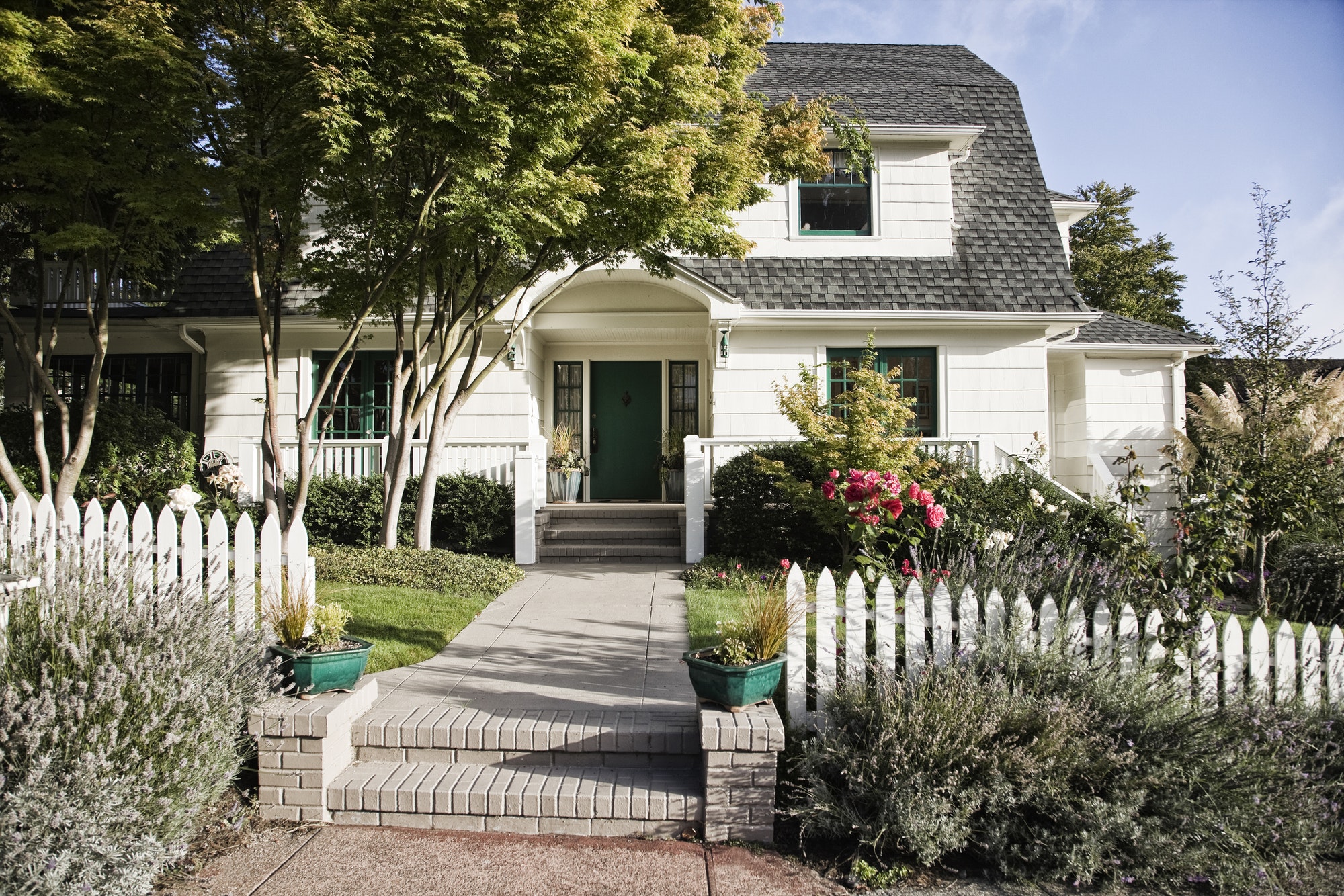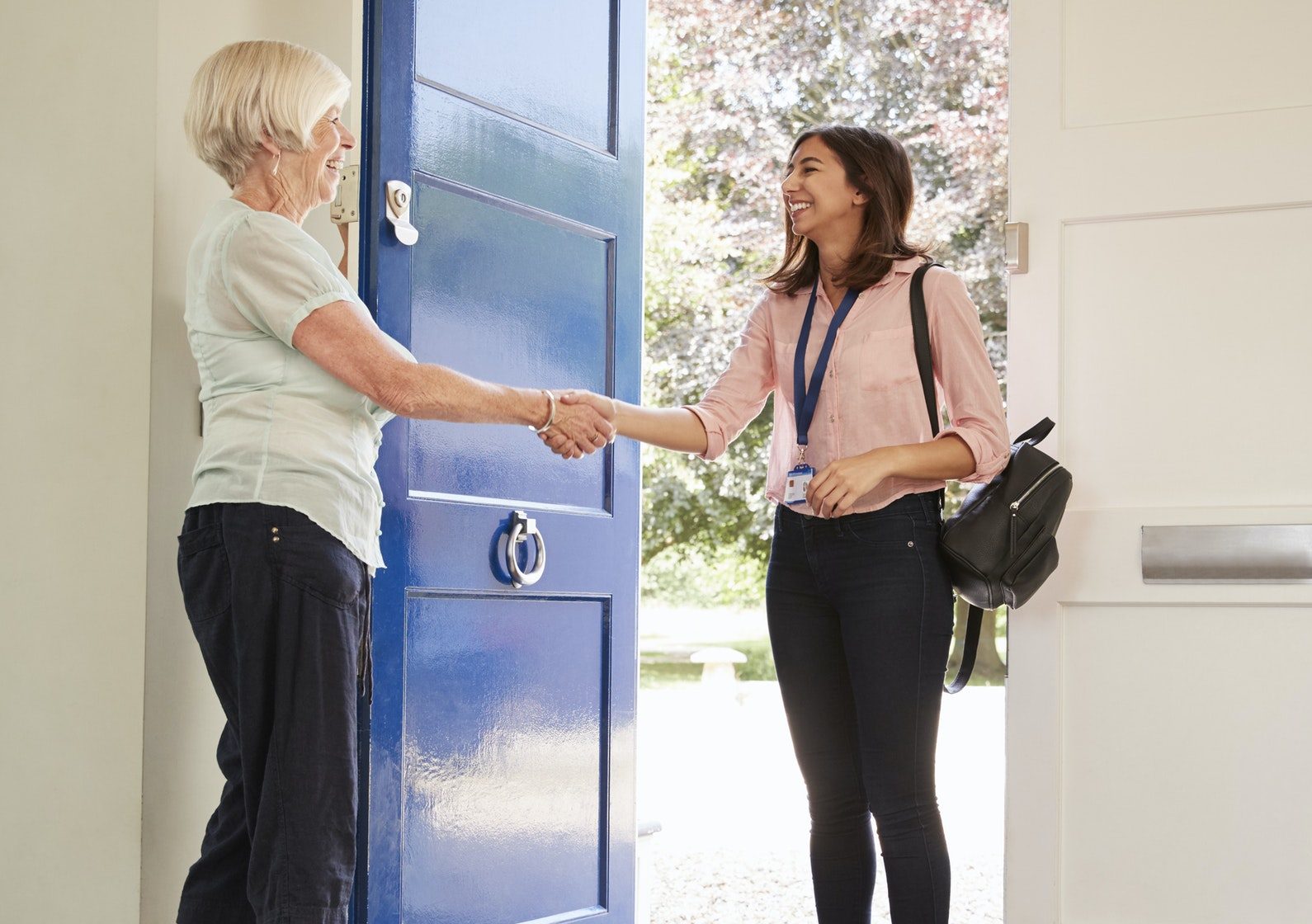 Home Seeker's Benefits
Home seekers benefit from increased access to affordable housing options and assist older adults with safely aging in place.
Offers the option to provide services in exchange for low/no rent.
Increased community connections.
Promotes intergenerational relationships.
Helps an older adult stay in their own safely.
Home & Heart
Spotlight
Home & Heart helps people who live alone and love to play Yahtzee but have no living family and haven't played a game in years or a WWII veteran who needs companionship. Home sharing is more than housing – it's a home and community and connection for the most vulnerable members of our community.
Home Provider:
We have a 90-year old female offering a mother-in-law suite at her home located near Lower Bidwell Park. She enjoys reading, ethnic food, watching Jeopardy, and tending to her garden. She is offering a mixed arrangement with rent and services to be negotiated. She is seeking a companion who will help with yard work and household tasks.
Home Seeker:
Our seeker this month is a 52-year-old female who loves the outdoors and is looking for a place to call home. Her hobbies include camping, listening to music, and attending concerts, plays, and comedy shows. She is seeking a mixed arrangement with an older adult who would like companionship, cooking, housekeeping, and help in the yard.