Find Home Share Rentals in Butte County
There are three types of home sharing arrangements for affordable housing:
Traditional Rental Agreement
This is most like a traditional home sharing roommate situation.  An agreement is made to pay an affordable amount of monthly rent to the home provider. 
You (home seeker) and the home provider will negotiate the number of hours and types of services provided each month in lieu of rent; you are still responsible for your portion of the utilities and your personal expenses. Services may NOT include personal care such as bathing, toileting, or medication management. They often include housekeeping, gardening, yard care, transportation, meal preparation, and companionship.
This combination of cash rent and service exchange is our most common arrangement and offers the benefit of lower rent cost in exchange for some service hours.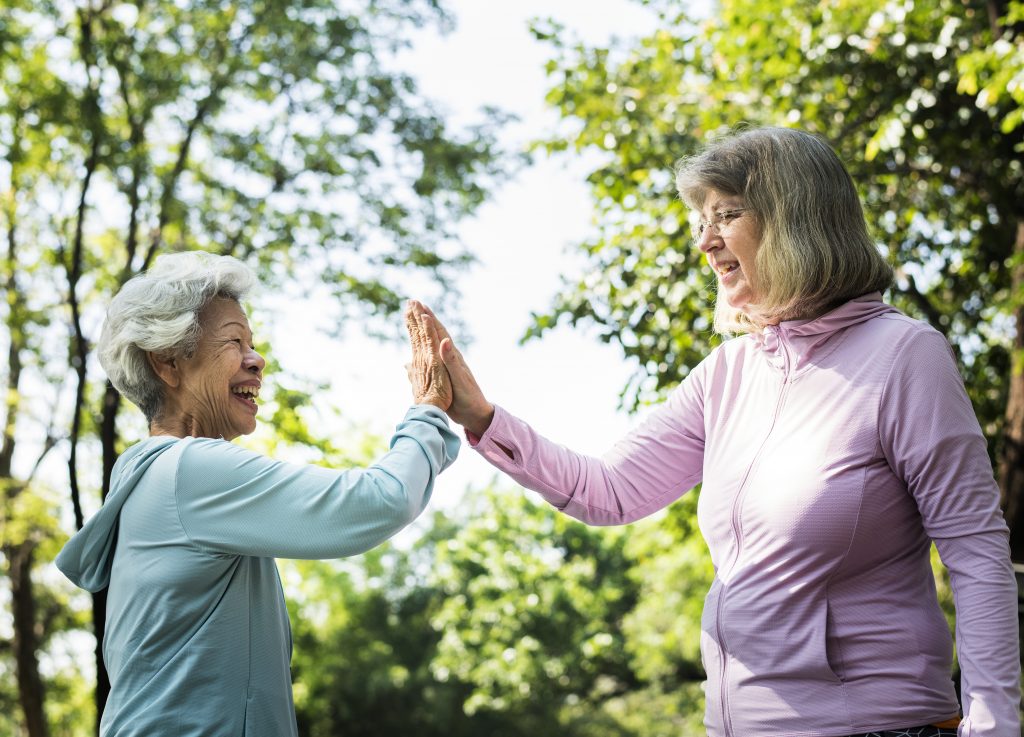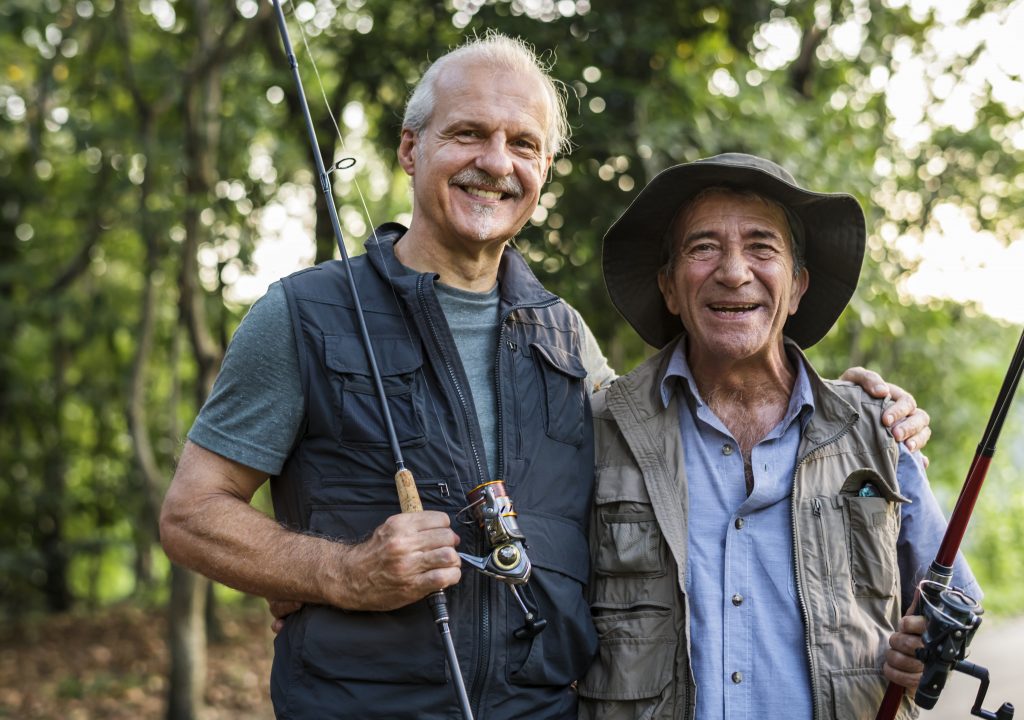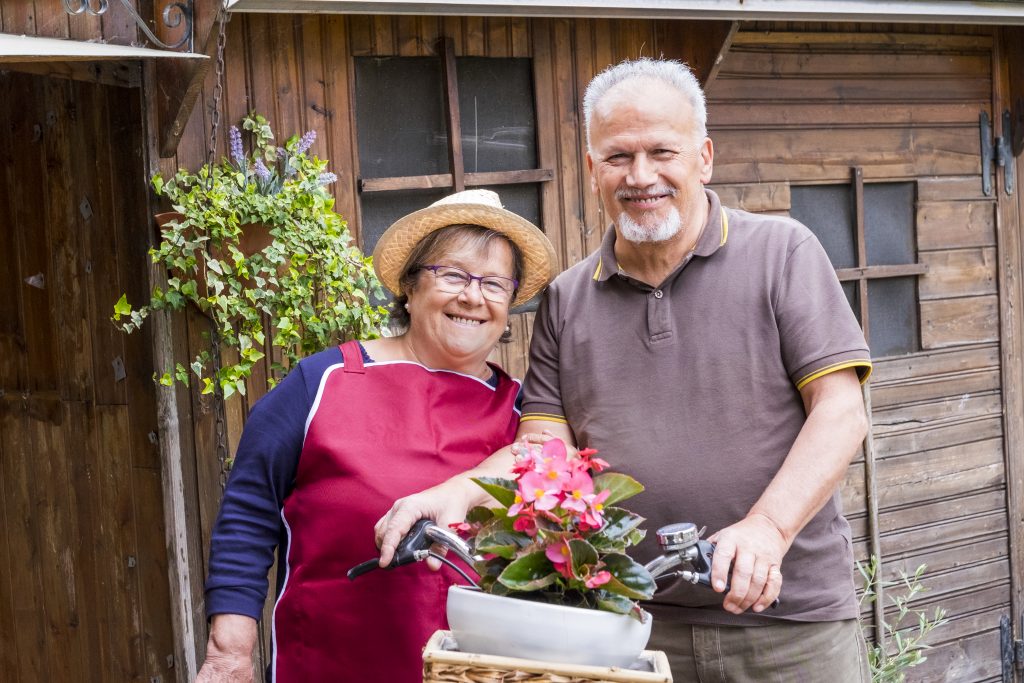 Eligibility is the same for all participants and is as follows:
The Match
Rob was in need of housing and had been living in his car and was introduced to Chuck, a 95-year-old Camp Fire survivor who lost his home in the fire and was living in a new house in the same spot. Chuck was self-sufficient but needed help and wanted companionship. When Rob and Chuck were introduced, they hit it off immediately and began chatting like old friends. Rob was a huge support for Chuck, ensuring he can get to his doctor's appointments, has regular meals, and even saved his life in a fall.  Rob and Chuck were a beautiful match that allowed Chuck to age in place until his peaceful passing.  
The Family's Testimonial
"We feel like Home & Heart's placement of Rob in Chuck's home was divine intervention for Rob, Chuck and for our family.  Chuck insisted on living back where he was before the Camp Fire, but we are three hours away and were very concerned about him living on his own.  H&H matched him with Rob and for the final year of Chuck's life he had the companionship and friendship that enriched his life and brought great peace to our family.  Thank you!"