Home sharing is an affordable housing solution that matches adults in Butte County who have a room to share, with individuals in need of affordable housing. While we prioritize services for older adults, our program is open to adults of all ages who have room to share (home providers) or those seeking affordable housing (home seekers).
Three Housing Arrangements Are Available
Traditional Rental Agreement
This is most like a traditional roommate situation with the home seeker paying reasonable monthly rent to the home provider.  
Service Exchange Only (no cash rent)
This no cash rent option offers home seekers to opportunity to provide services in lieu of cash rent. The home seeker and home provider negotiate the number of hours and types of services to be exchanged each month based their specific needs and abilities. The home seeker is still responsible for their portion of utilities and personal expenses. Services may not include personal care such as bathing, toileting, or medication management.
Combination of cash rent and service hours. This is our most common arrangement and offers home providers the benefit of some extra income and household assistance, and home seekers pay a much lower monthly. 
Apply: Interested applicants complete an application and are contacted by our Housing Coordinator for an Intake Interview.
Intake Interview: An in-depth assessment completed with home providers and home seekers to help us learn about their specific interests, needs, and preferences. We also review the eligibility documentation and complete the required consent forms.
Background Checks and References: Every participant undergoes a background check and a reference checks. Once all of these steps are completed you are considered onboarded and ready for matching!
Match Search: Using the information provided in the intake interview, staff will begin the process of evaluating potential matches. Once a potential match is identified, staff will discuss the potential match with both parties and if both individuals agree, a match meeting will be scheduled.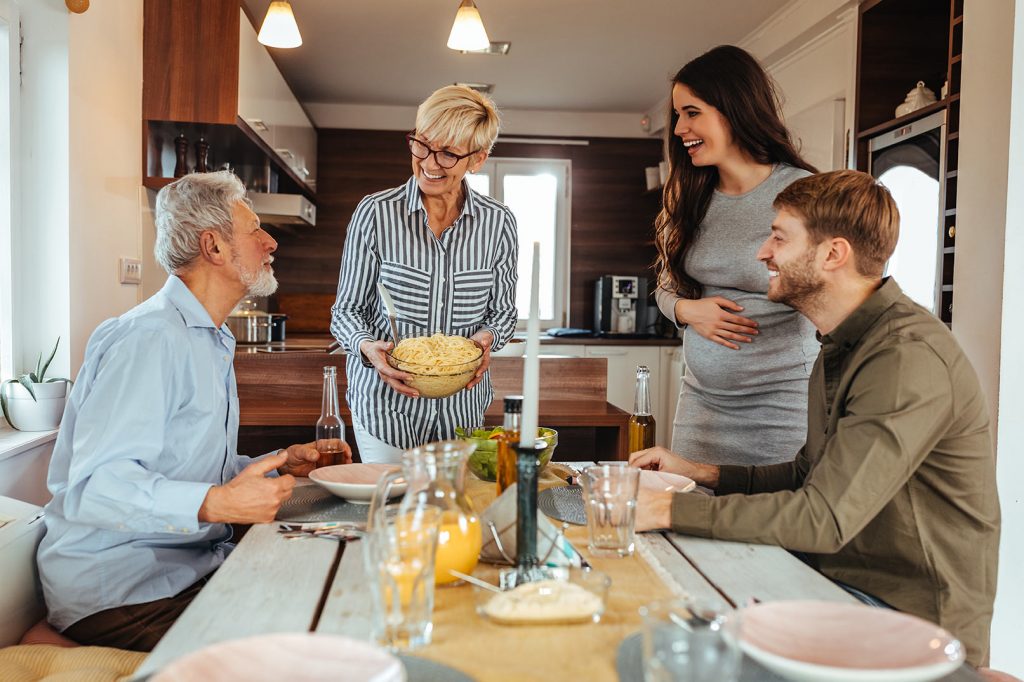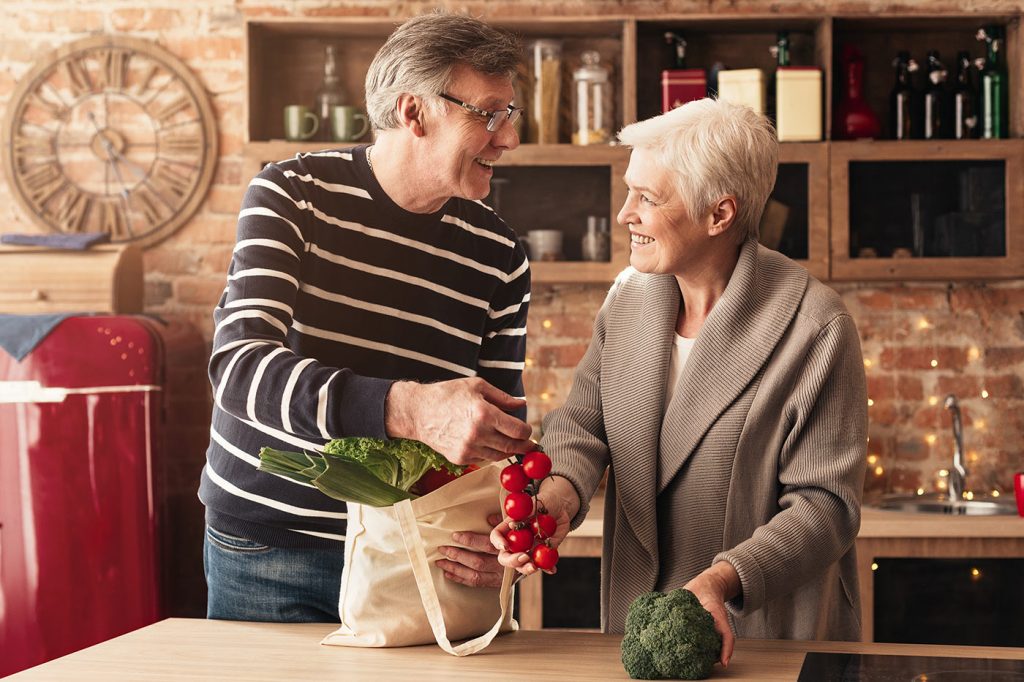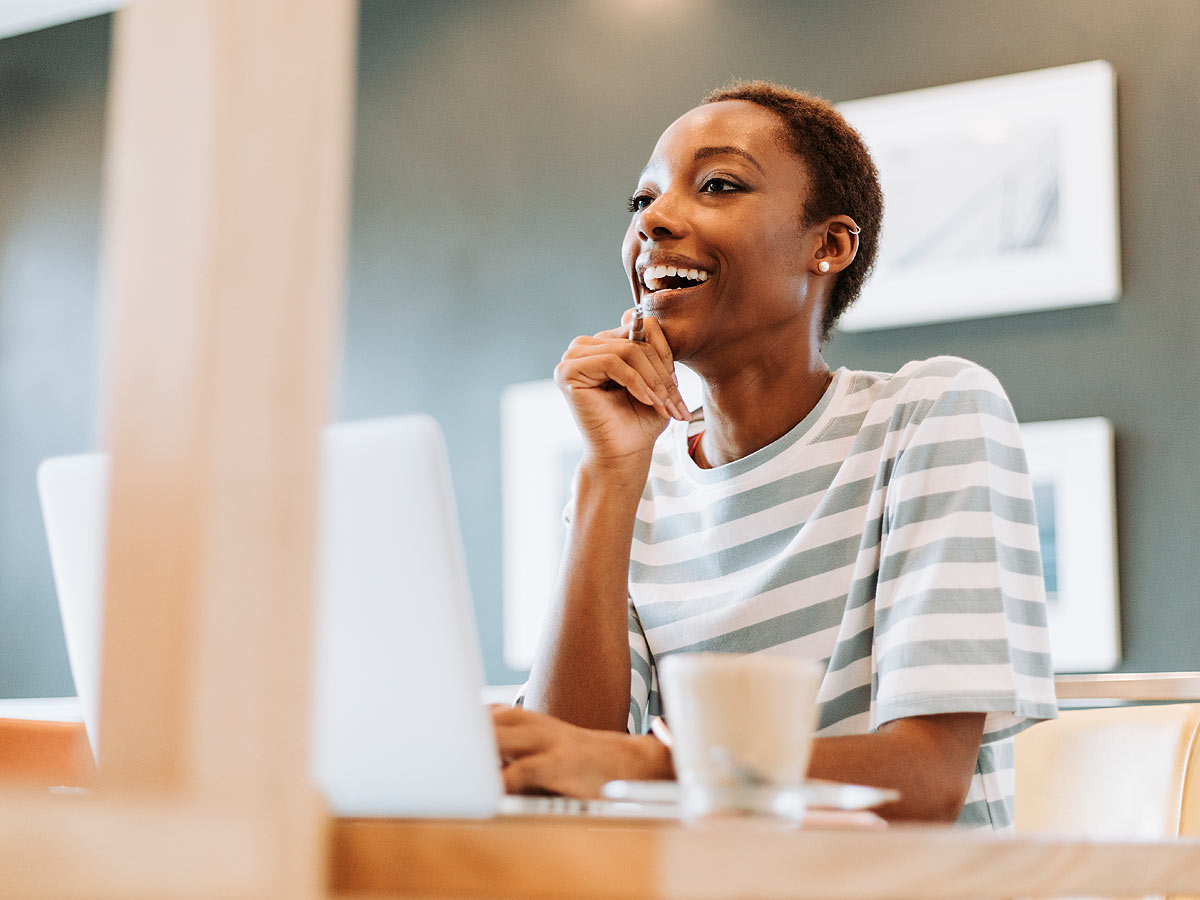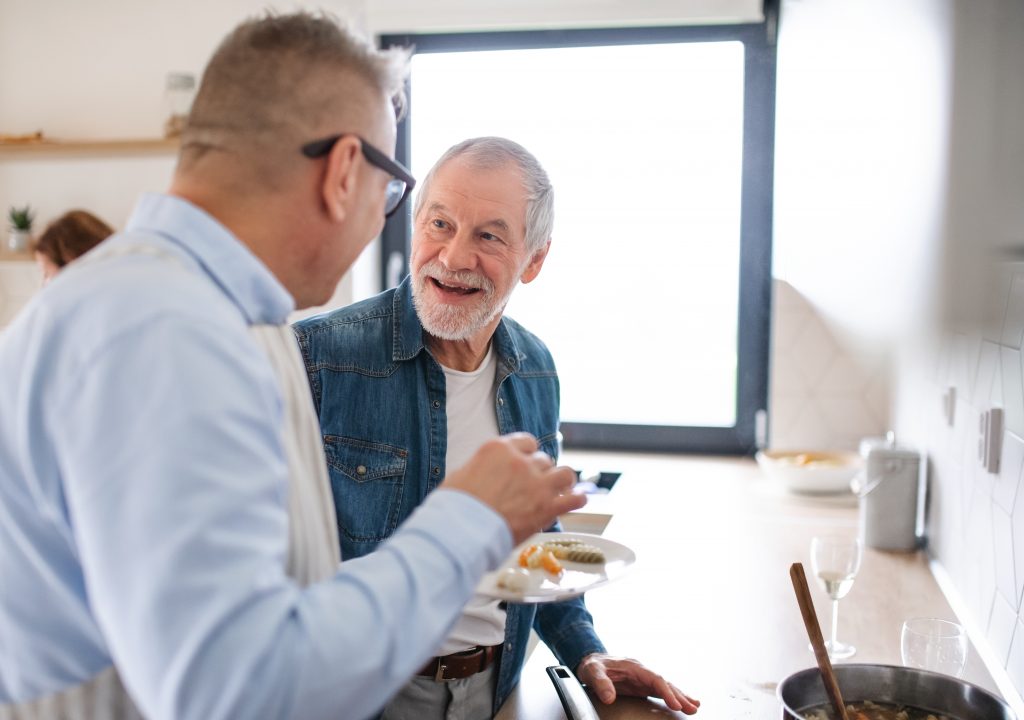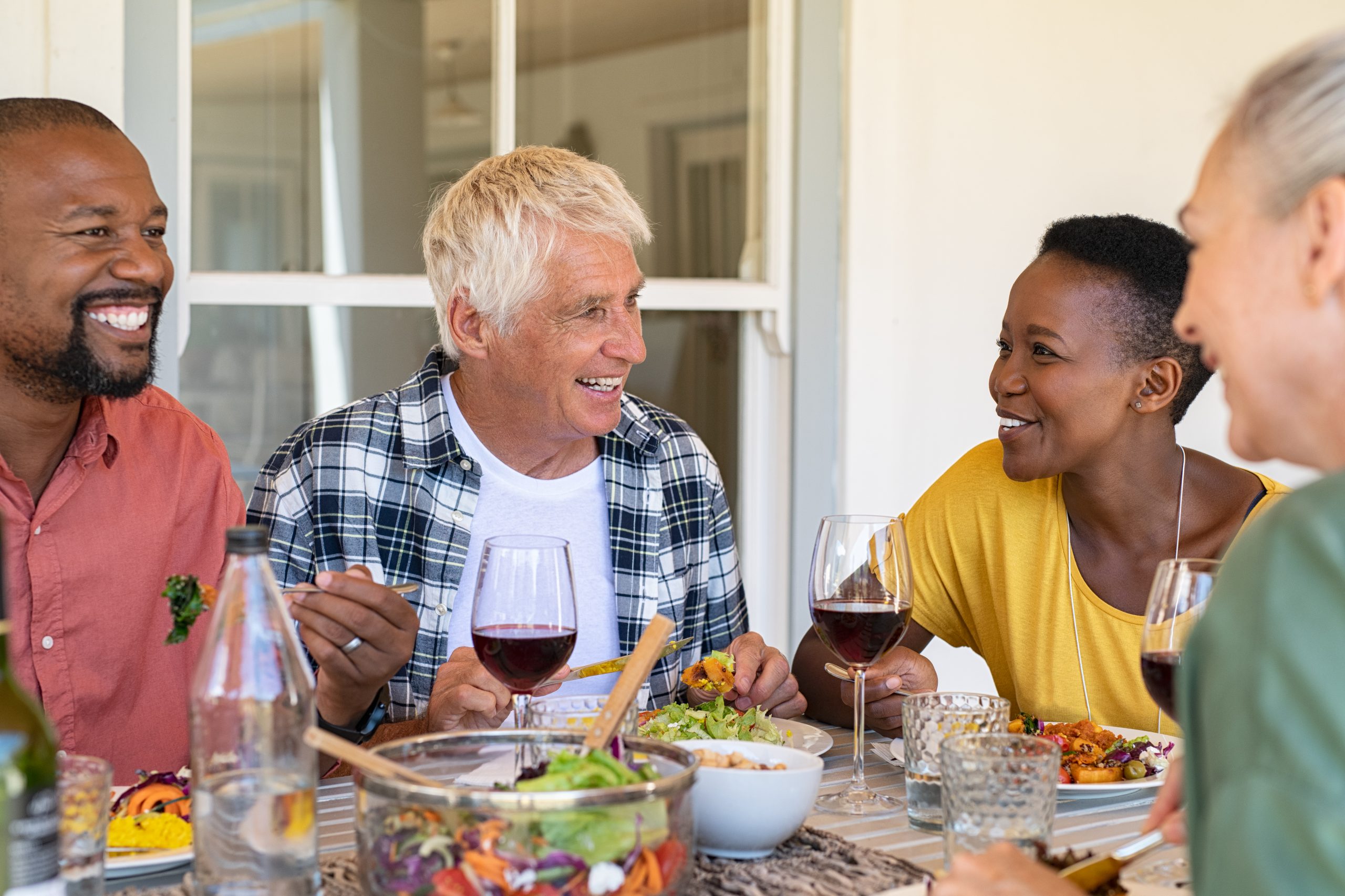 Match Meeting: Staff will facilitate the initial meeting between home seekers and home providers. We recommend a neutral location for the first meeting but find home providers often prefer to meet at their home. It will often take multiple introductions before the right match is found. The average nationally is six introductions to find the right housemate. 
Trial Match: Once participants feel comfortable moving forward with a possible match, we encourage a two-week trial period to ensure compatibility and to work on the details of the match agreement.
Match Agreement: After the trial period, once participants agree to be matched, the Program Director or Housing Coordinator will assist in the creation of an match agreement that captures the unique needs of each match. This includes how much rent will be paid, hours of services provided, and types of activities both parties are agreeing to. 
Ongoing Support: Staff stays in regular contact with participants throughout the life of the match providing both emotional and tangible support for housemates. If needs change or issues arise, mediation is available as is assistance renegotiating the match agreement. 
What Home Sharing is Not.
Home sharing is not personal caregiving and both parties must be able to meet their own personal activities of daily living without assistance from their housemate. For service exchange agreements or mixed arrangements only 'custodial' tasks and companionship are allowed on the match agreement.  
Home sharing is not emergency or rapid rehousing. The match process can take eight (8) or more weeks to find a suitable match.